100% Capri Linen Tops
Tops for Women - Casual and elegant tops selection in 100% pure linen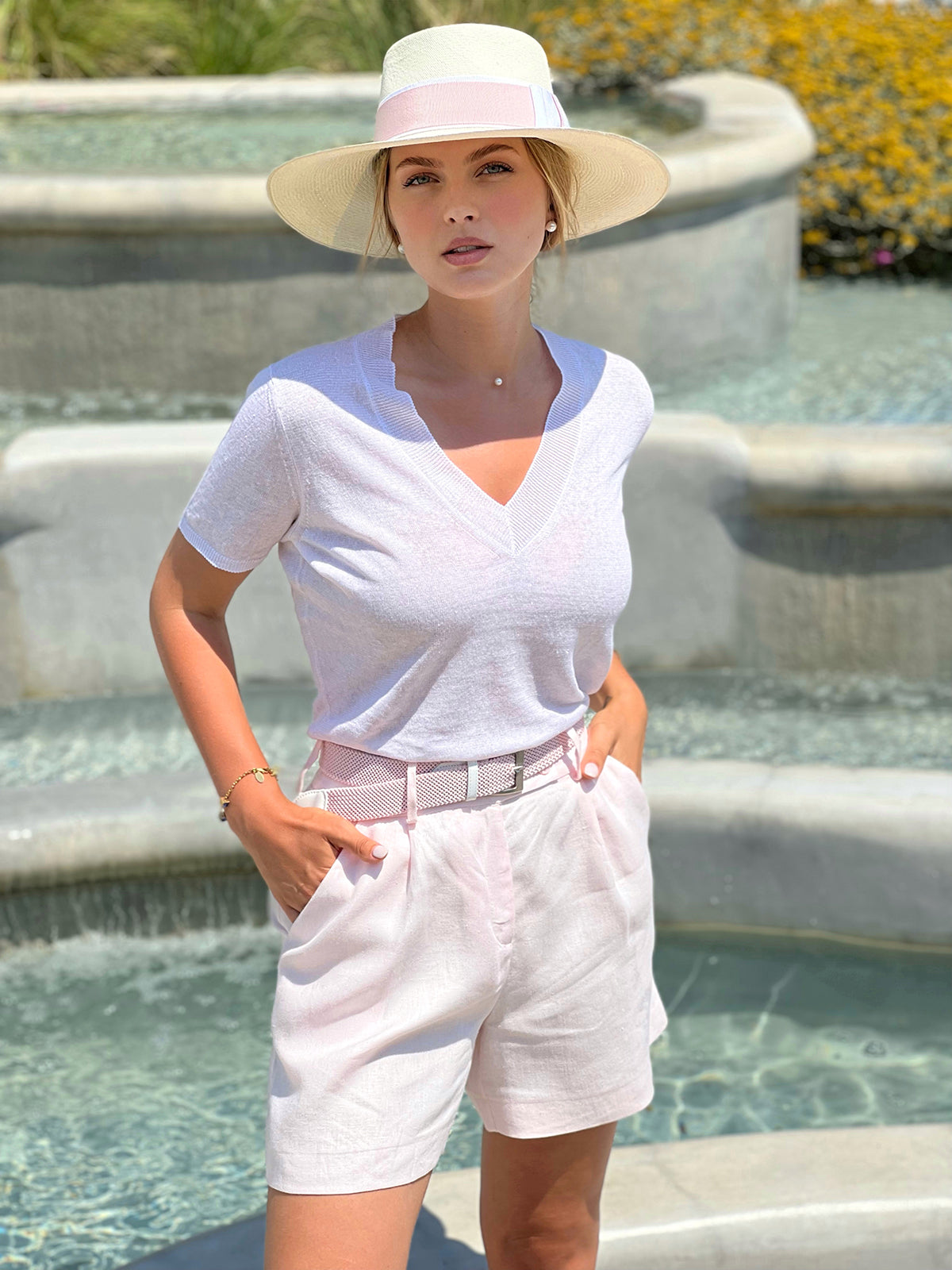 The Portofino Top in pure linen resembles, in cut, a T-shirt that is based on a straight line that runs down the bust.
Shop Now
Signature 100% Capri linen is nature on your skin: breathable, light, hypoallergenic & naturally sustainable.
Shop Now
100% Capri Linen Shirts
Shirts for Women - 100% pure linen shirts made for the ladies' silhouette by fine Italian tailoring
This shirt is a clear example of how a classical cut garment can convert into one of the most sought-after finesse and elegance apparel, due to the application of its refined style details.
Shop Now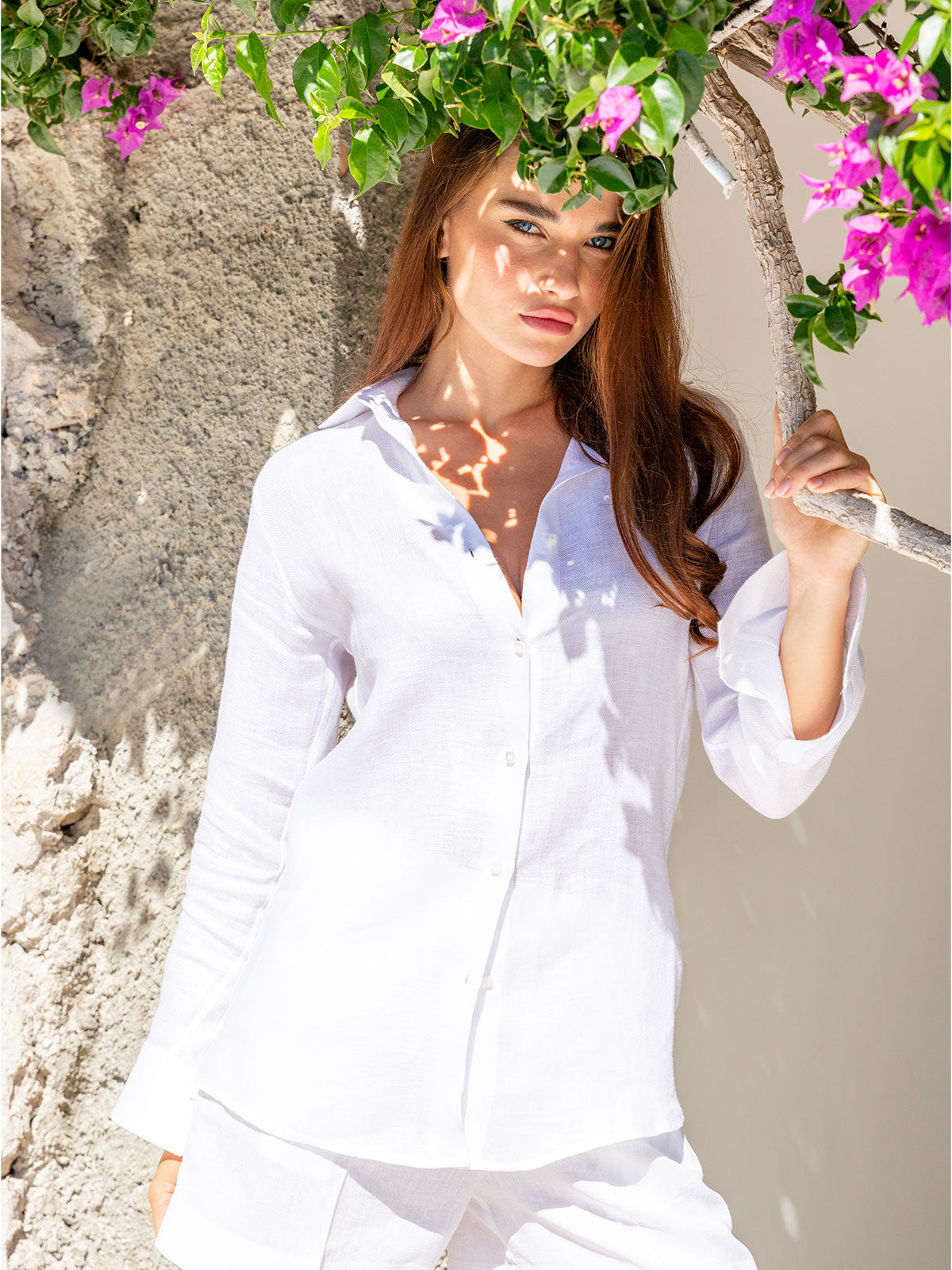 The finest tailoring of 100% Capri is explicitly expressed by this shirt lines made of fine herringbone linen that embellishes its classic cut
Shop Now
Sustainability in luxury fashion starts with linen.
Discover how 100% Capri linen is saving the world.
_
DISCOVER THE EDIT:
SAINT BARTH
100% FREE SHIPPING WORLDWIDE
100% FREE SHIPPING WORLDWIDE
100% FREE SHIPPING WORLDWIDE
100% FREE SHIPPING WORLDWIDE
100% FREE SHIPPING WORLDWIDE
100% FREE SHIPPING WORLDWIDE
100% FREE SHIPPING WORLDWIDE
100% FREE SHIPPING WORLDWIDE
100% FREE SHIPPING WORLDWIDE
100% FREE SHIPPING WORLDWIDE
100% FREE SHIPPING WORLDWIDE
100% FREE SHIPPING WORLDWIDE
100% FREE SHIPPING WORLDWIDE
100% FREE SHIPPING WORLDWIDE
100% FREE SHIPPING WORLDWIDE
100% FREE SHIPPING WORLDWIDE
100% FREE SHIPPING WORLDWIDE
100% FREE SHIPPING WORLDWIDE
100% FREE SHIPPING WORLDWIDE
100% FREE SHIPPING WORLDWIDE