Welcome to the world of 100% Capri,
The creators of the finest linen in the world.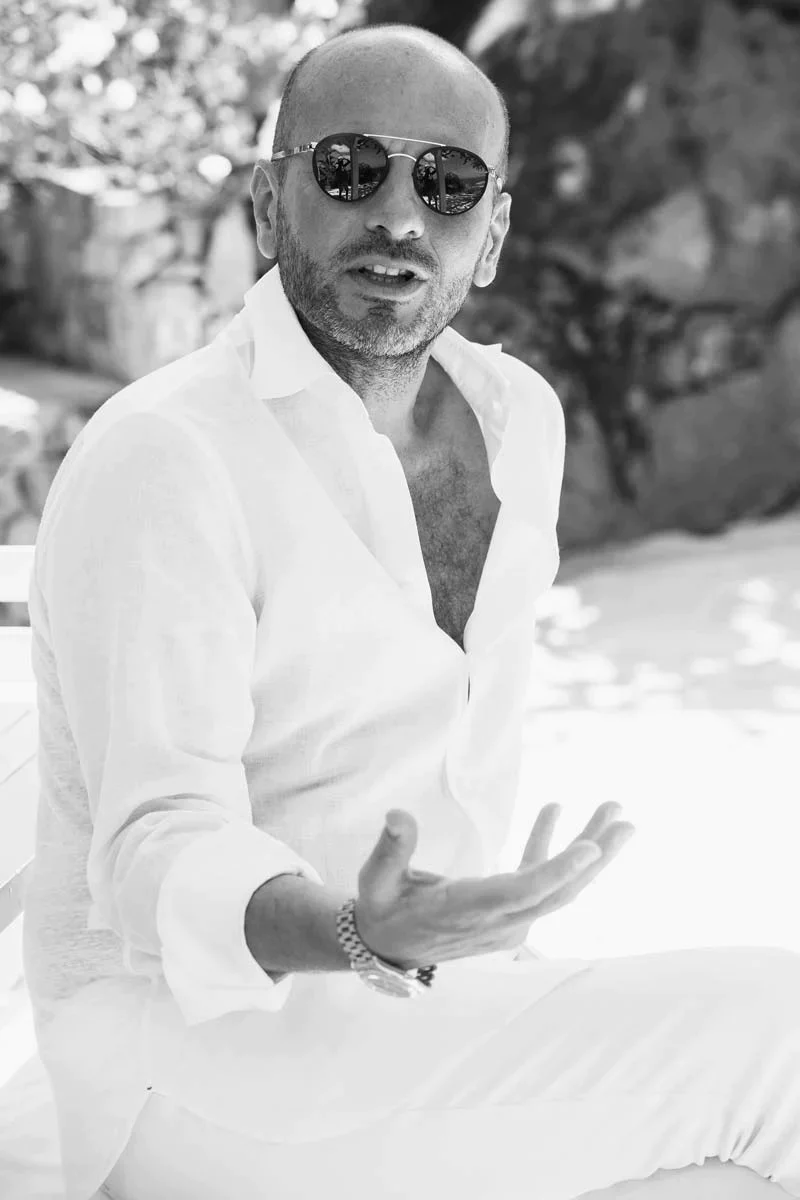 "I love linen. Linen is timeless beauty, is purity and perfection".
— Antonino Aiello —
100% Capri is a creation of Antonino Aiello, the man that has ideated linen collections changing the vision of linen in fashion.
We select natural linen fabric of the highest quality from European cultivation. Our manufacturing process has a history of traditional Italian tailoring mixed with innovative technology. We use linen as if it were part of your skin, it is a pure pleasure to wear. For us it is not just a fabric, it is the essence of simplicity and the purity of beauty.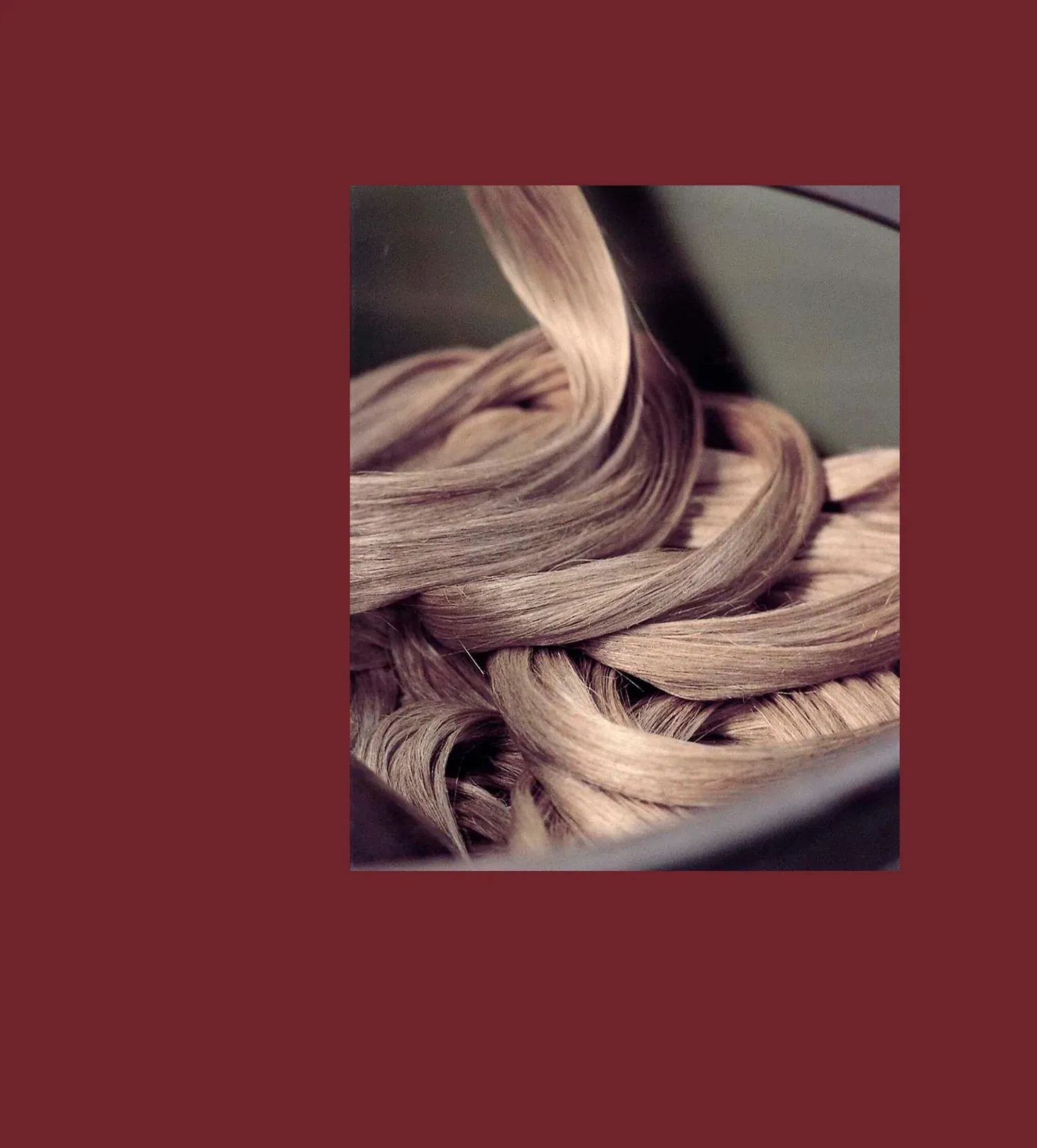 100% Capri Linen
100% Ecological, Zero irrigation, Zero water, Zero gmo, Zero defoliant, Low fertiliser use, Zero waste, Biodegradable, Relaxing, Breathable, Cool in summer - insulating in winter, Resistant, Light, Vibrant, Naturally suits your body, Hypoallergenic.